As much as I love summer, autumn and winter are probably my fave in terms of fashion. Swapping flip flops and shorts for cosy jumpers and boots marks the start of the season, and I for one am more excited than ever. I'm all about mixing comfort with style, you've got to keep warm after all, so below are my top fashion picks for autumn winter.
Staple boots
It's always worth investing in a good pair of boots for the colder weather, and I always seem to pick up a new pair each year - good for me, but not so good for my bank balance! Last year the trend of calf length boots was in full force, and they've remained popular this year too. I love this style of boot especially with skirts and cute dresses, i think they're flattering on everyone.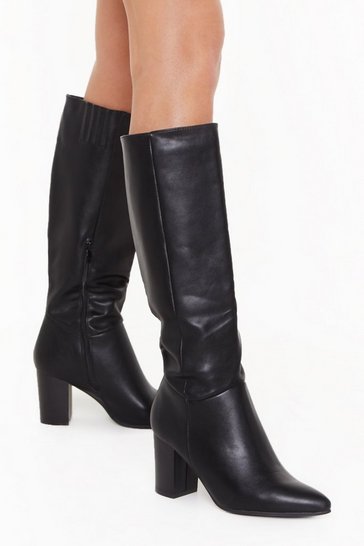 I love these from Nastygal, they have perfect heel height.




I've also seen a lot of Western style boots about. I especially love those with a croc finish, they add a little extra something for an outfit, perfect with straight leg jeans or skirts. The great thing about a good pair of boots is that they go with so much, and even the simplest of outfits can instantly look stylish.
Smock dresses
Since the iconic Zara polka dot dress that took this year by storm, smock dresses have popping up everywhere. I've had my eye on a fair few, I think they're so easy to wear especially with trainers or biker boots for a casual look. Pair it with a biker jacket, layer with a jumper or wrap up in a classic coat, it's one of those pieces you can throw on and still look like you've made an effort.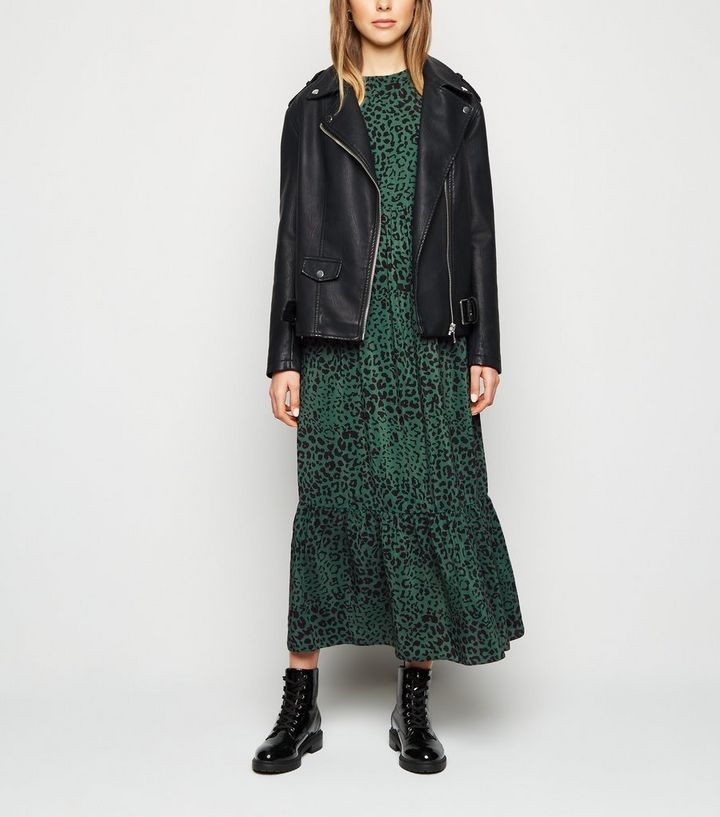 I don't have much green in my wardrobe but this has definitely caught my eye from New Look.
Puff sleeves
Taking it straight back to the 90's where puffy sleeves and shoulder pads were all the rage, this seems to have come back in to fashion this year. If you like wearing simple outfits like I do, jeans and a basic top with puffy sleeves is the way to go. Fun and flirty, puff-sleeved tops have found their way on the catwalk of some of the world's biggest designers, as well as our favourite highstreet stores. Whether you want to go all out with an exaggerated version or want to try out a subtle nod to the trend, i'll be on the hunt this autumn!
In love with this NAKD jumpsuit, a great option that has a subtle puff sleeve.
I can't wait to get wrapped up for autumn winter, hat, gloves and all. I'm off to sort out my wardrobe!
Liv
x