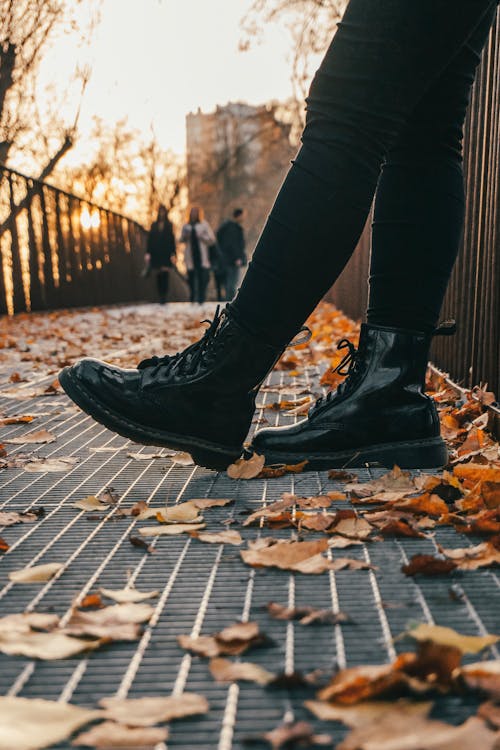 Boots are one of the most versatile types of shoes that you can own and they really are made for walkin'. From smart boots to jazzy boots that make you feel a million dollars, I for one can't get enough of them! I admit it - i'm a boots addict. I honestly just love them.
So, which boots are at the top of their game? There great thing is, is that there are so many to choose from, but i've narrowed it down to four amazing pairs that will enhance your wardrobe!
Western Boots
You may think that western boots are only suitable for the rodeo, but they've been creeping their way back in for years! The western style boot, or cowboy boot is distinguished by its pointed or sometimes squared off toe, low slanted heel and often buckles, snakeskin or studs. There are so many variations that simple nod to to western look or embrace it head on, making you a fully fledged cowboy. For someone who's small, the pointed toe is great for making my legs look longer and adding an edgy vibe to any outfit without looking gimmicky.


Chelsea boots
If you want something easy yet classic, the chelsea boots is your best friend. A good pair of chelsea boots will last you for years and years and look really good with a classic coat too. Sometimes you need something that's comfortable and stylish, like days when you're going to be shopping all day!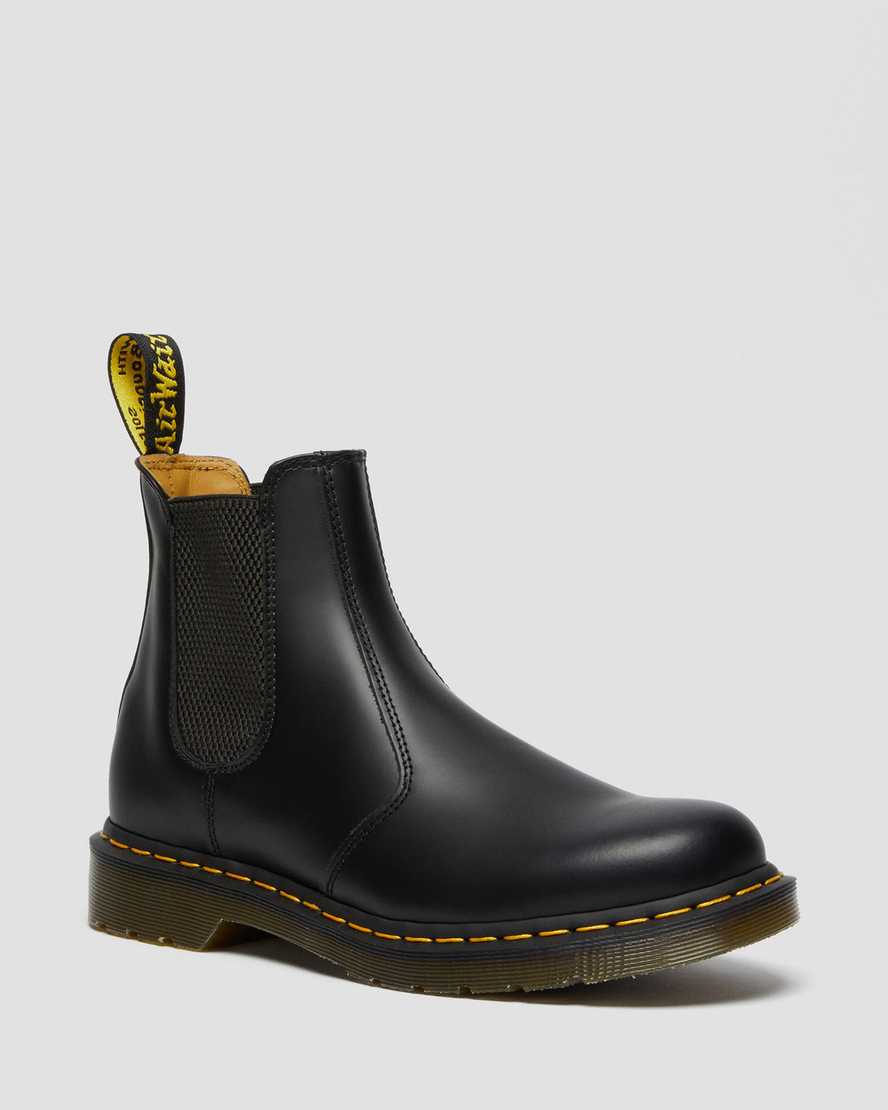 I love these Dr Martens chelsea boots
Knee high boots
Knee high boots and calf length boots are something a little fancier and perfect for colder weather. If you're looking for a boots can be worn with dresses, skirts, trousers and during the day and night, then knee high boots is your answer. They are a great transitional boots from autumn through to winter and spring, and there are so many colours and heels types for you to pick from.
Love this combo of western and knee high
Statement boots
I think everyone should have a pair of completely OTT statement boots. Glittery, bold or printed, they can instantly make a plain outfit look amazing. I'm trying to get more in the mindset of 'stop saving your nice clothes for best' so if you have an pair of statement boots that you love - wear them! Think black dress, black leather jacket and statement boots to finish off an amazing look.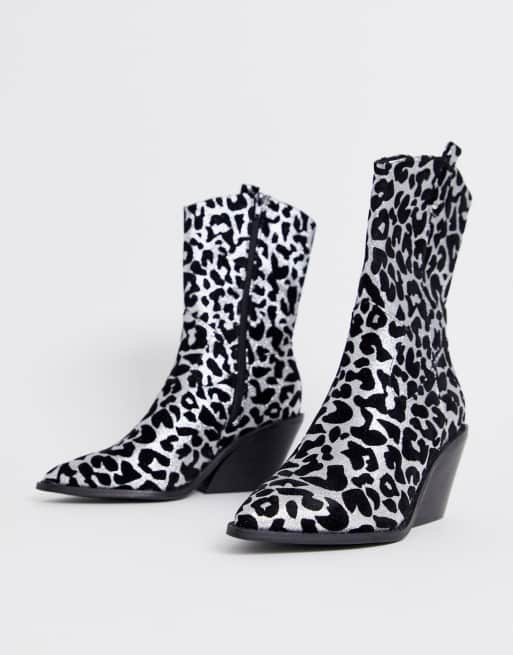 Make sure you buy the perfect boots for your wardrobe!
Liv
X